About Us
Leak detection solutions for produced water, agriculture, industrial, municipal waste and landfill.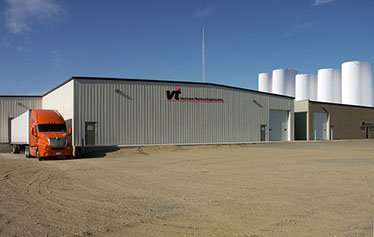 Who We Are
Varicore Technologies, Inc. is headquartered in Prinsburg, MN. We are the parent company and manufacturer for the Multi-Flow and Multi-Flow LDVS product lines, along with various other brands of custom-fabricated machinery tailored to the HDPE pipe market. Varicore is privately held and has been for over 3 decades.
What We Do
Varicore Technologies was founded in 1993 with the consolidation of an equipment design and manufacturing company and a drainage company. Over the past 25 years Varicore's focus has shifted to the production of a variety of fluid collection products and also design consulting services. Varicore operates from manufacturing facilities in Prinsburg, MN, with business offices in Willmar, MN. Follow us on Facebook or LinkedIn to see ares we are currently working in.